Don't let ticks and mosquitoes keep you from enjoying the outdoors.
Every piece is treated with an innovative solution that binds directly into the fabric for long-lasting, effective and convenient tick and mosquito protection. It's odourless, long-lasting and good for 70 washes.
How it works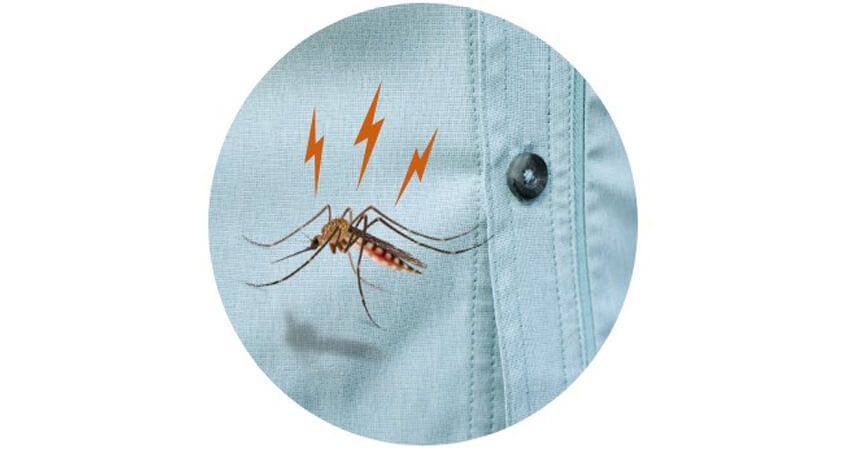 Tick or mosquito lands on clothing
This permethrin-based technology is similar to the natural insect repellent found in certain chrysanthemum plants.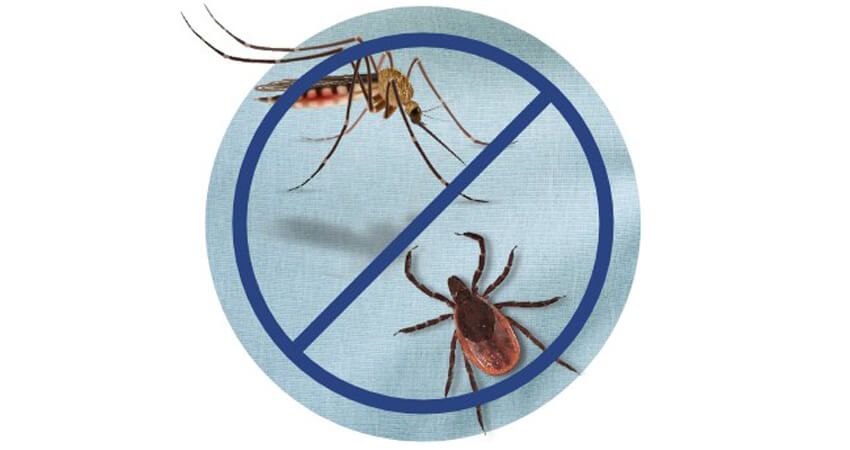 Clothing repels ticks & mosquitos
It works as a proximity/contact repellent affecting insects' nervous system causing them to fly away before a bite can occur.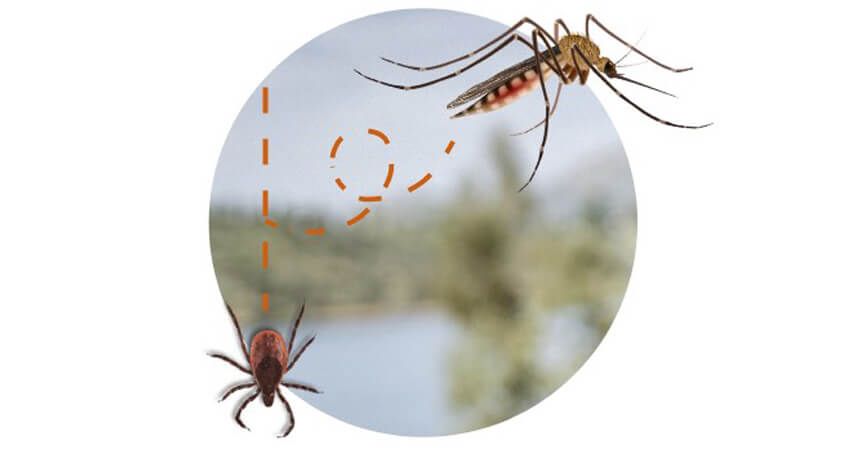 Mosquito flies away. Tick falls off.
Mosquitoes simply fly away, and ticks fall off the (permethrin treated) clothing. Innovative No Fly Zone® technology is a game changer for everyone who loves the Canadian outdoors and you'll find it at Mark's.

Years in the making
In 2019 Mark's became the first retailer* in Canada to sell cutting edge No Fly Zone® mosquito and tick repellent clothing. While similar products have been available to the rest of the world, it's taken Mark's over ten years of working with various companies and government agencies to finally be able to introduce Canadians to these revolutionary products.
*Burlington's No Fly Zone Mosquito Repellent technology.
Preventing tick bites is the best way to protect yourself and your family from tick-borne diseases like Lyme disease. For more prevention tips, visit Canada.ca/LymeDisease.